#1 Cause of Headaches in America
Wednesday, September 26, 2018

There are so many things going on at the moment that are making my head hurt, I can only imagine what everybody else is feeling. It's almost impossible to sort it all out. So it's probably best to write several articles which will allow me to get up to speed. Firstly, lets deal with the facts of most of the news stories the are contributing to my headaches just to be a bit refreshing. Then, lets see where my diatribes lead me

Facts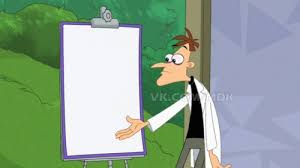 Wednesday, September 26, 2018

This is a list of all the non-biased facts I've been able to uncover about the current news worthy stories.

1.



Some of the interesting things I found out about the percived elevation of the human IQ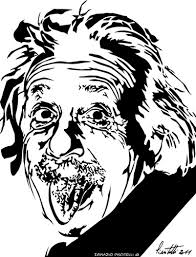 Wednesday, September 26, 2018

The perception of who or what should be considered "smart" derives itself from how things appear to be, rather than the content of their minds.
Take, for instance, movie stars.
I truly don't mean to denigrate their chosen profession in any way, the ability to lie effectively to a large audience about who and what you are requires a goodly amount of skill. The problem arises when the actor(ess) has convinced themselves that the ability to play being someone else sets them above the common man. The bigger problem is when the common man makes the same decision.
There are a few who can make some sense, even fewer can make a good observation of some political direction or another, but for the most part they are common people who have elevated themselves above most without even a nodding aquaintence of what in the world they are talking about.